Hi lovelies ! today post gonna be about NEO COSMO DALI EXTRA SIZE #BROWN !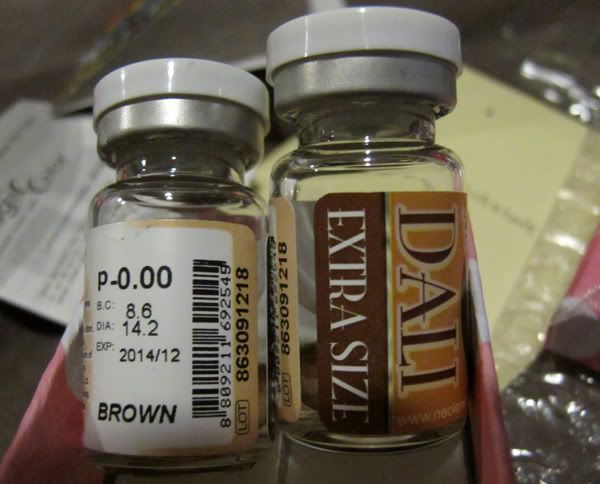 i ordered this lens from Candylens website. The shipping was so fast ! i received the lens after placing my order in 1 week !
The packaging and stuff are also nice.. the lens came with a pink polka dot little box, a thank you card , lens and a cute pink piggy lens case !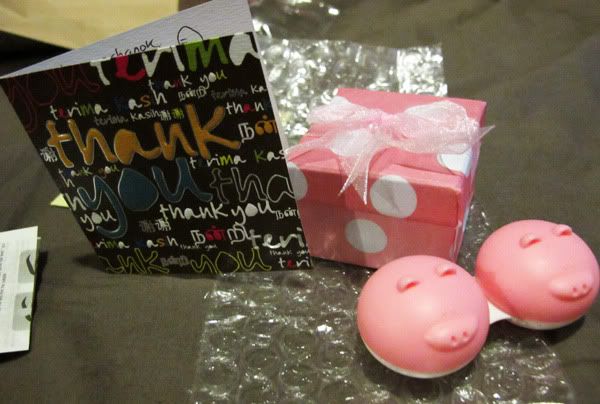 NEO COSMO DALI EXTRA SIZE #BROWN
Diameter: 14.2mm
Water Content: 45%
Base Curve: 8.6mm
Replacement Period: 12 months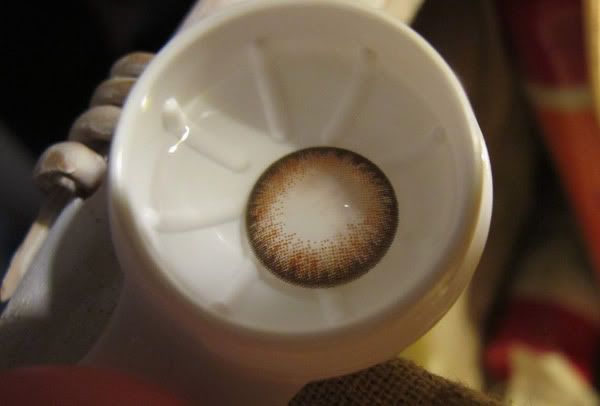 The lens are so pretty and very natural looking ! and that is exactly what i waited for ...
also, i found that they suit my little asian eyes pretty well.. i mean they do enlarge my eyes but not too much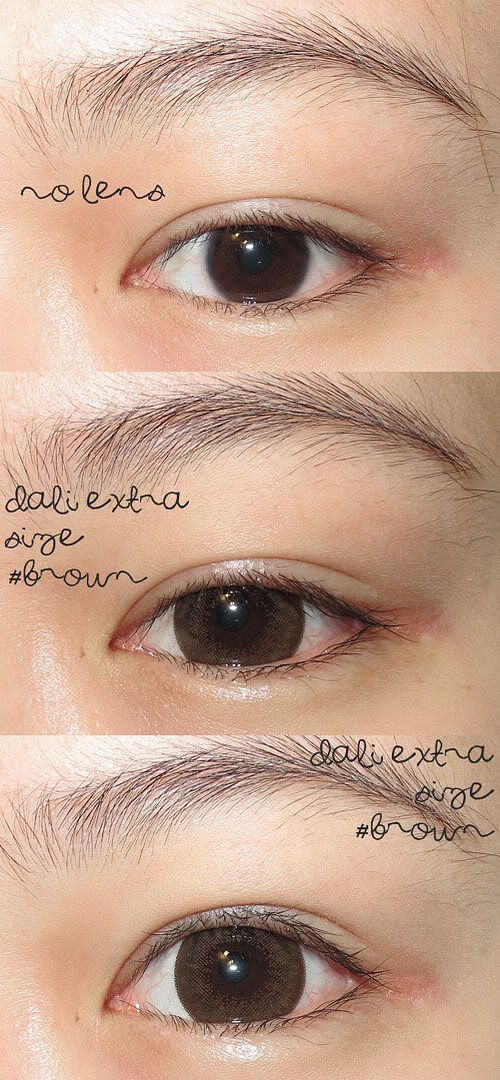 it blends very well with my natural dark brown eye ... no fake looking !
it's comfortable to wear and they are my everyday lens to go when i go to college :)