Suntanned Sweeties by Sugarbaby is the last item I bought at Sephora on the 31st of December last year (2009). At the time, I really wanted a bronzer. So I walked to Sephora in my town and saw this item shown in the front. I tested colours. They are so pretty in my opinion, except they are little bit too shimmery. But since there was just one left and normally we cannot find Sugarbaby brand at Sephora in my town so I had to grab it and voilà ..
Here are the packaging ...
front
back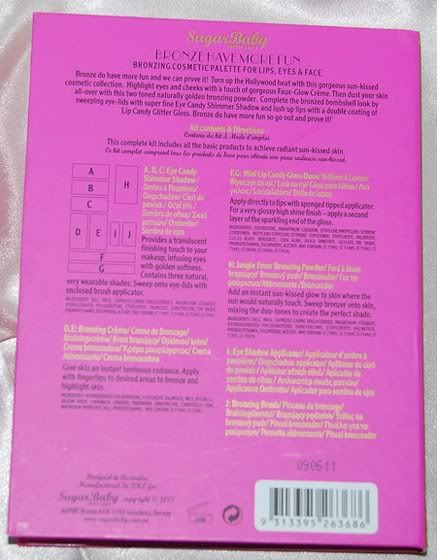 I love pink colour so this packaging got to my eyes at the first glance.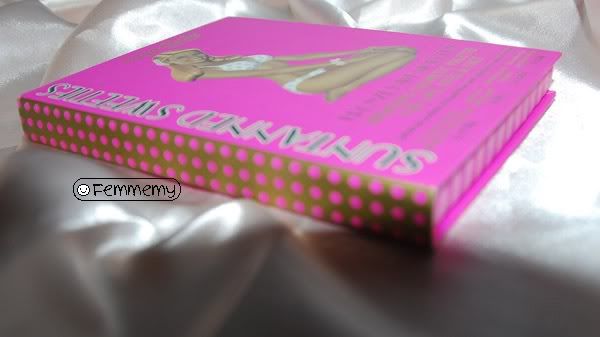 Inside this palette, you get 3 eyeshadow colours, 1 cream highlighter and 1 cream contour(I guess), 1 bronzing powder, 4 lipgloss colours, brushes and a miror!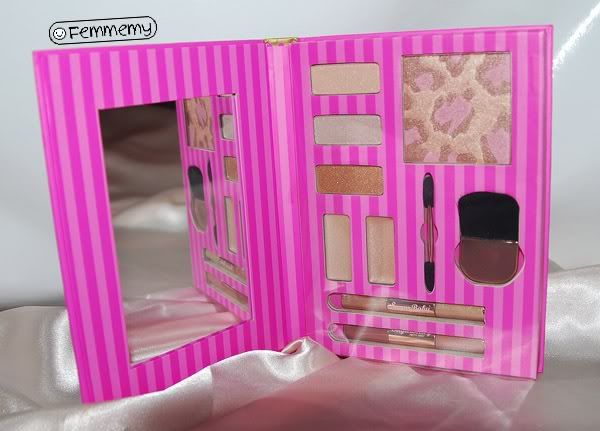 Brushes that come with the palette are bronzing brush and eye applicators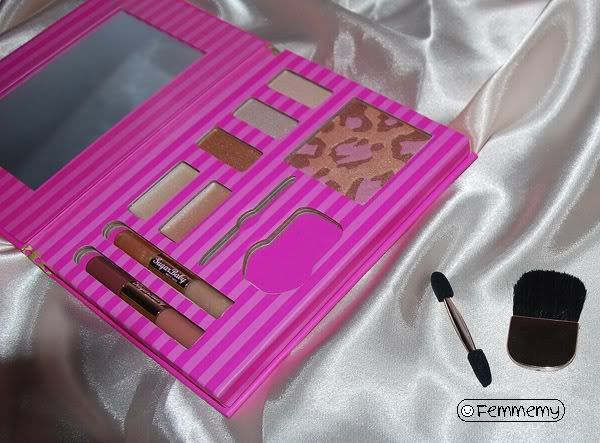 Get a closer look of the palette...
Swatches of the 3 eyeshadows and 2 highlight/contour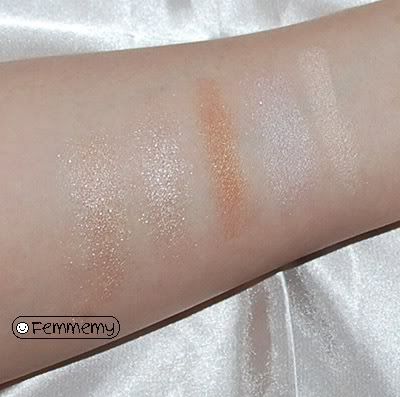 On the Left side : swatch of bronzing powder. I know it's pretty scary on the photo but once on your cheek, it will look better even gorgeous !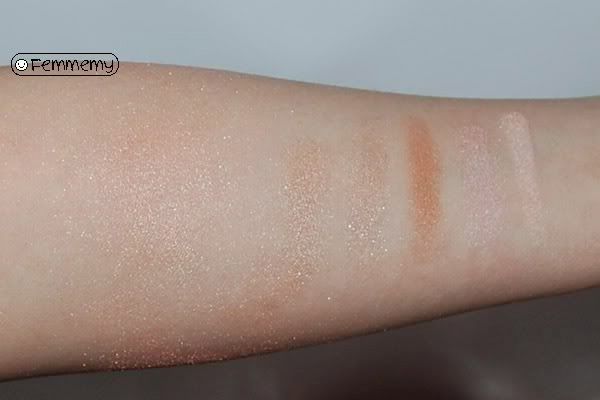 Here what bronzing powder looks on my face. It gives an effect of glow, dewy, tanned looks at the same time. But there's just one thing to keep in mind is that you have to be careful not to put it on too much!
Here the swatches of 4 lipglosses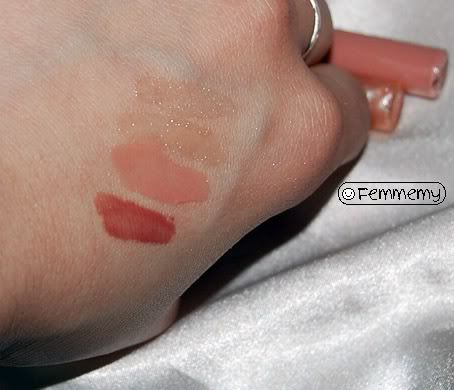 For overall, I think this palette has almost everything we need to make the sunny, tanned look but I think the quality of the powder is average. They are way too powdery. The cream highlighter/contour are mere. Brush and applicator given in this palette is quite bad-quality. The brush is soft but there are bristles coming out everytime I use.
I paid 20 Euros for this palette. I think the price are quite reasonable, however I just expected it to be a better quality than it really is.
It can be a palette in a travel makeup bag on voyage but not an everyday makeup to me.